Sorry it's been so long friends. It's an extra busy time of year for me. I hope you are all enjoying this holiday season. Here are some of the things that have been keeping me swamped:
We have a brand new Mini Boutique in a local fabric shop called Mimi's in Rocksprings GA.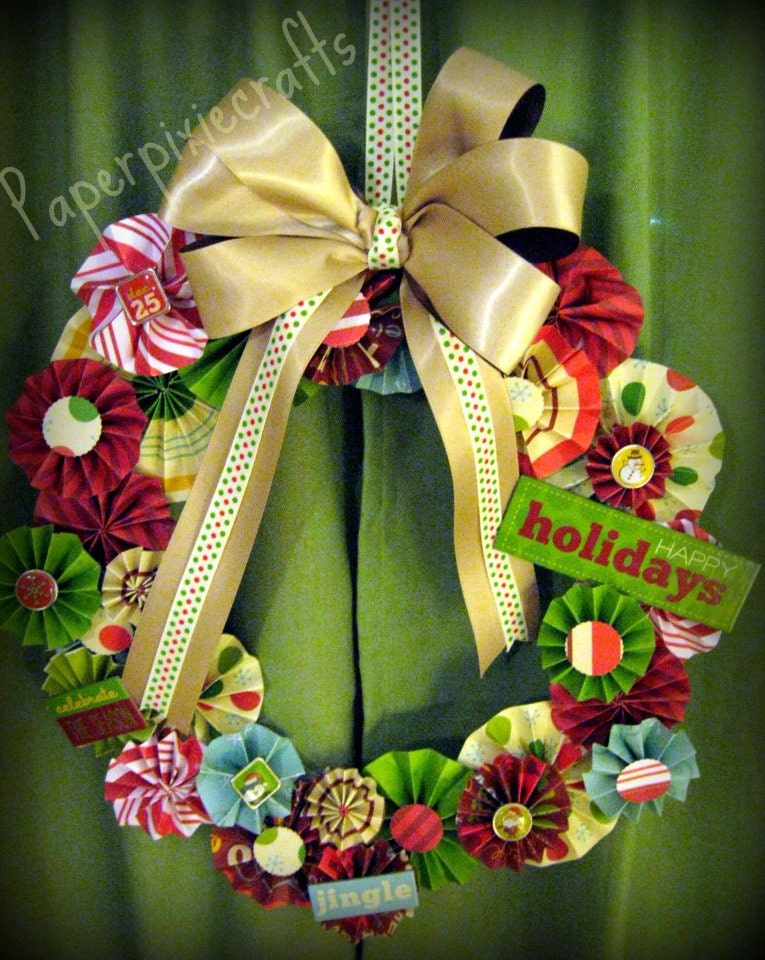 Paper yoyo holiday wreaths are one of my favorite projects this year.
Paper book page projects have been a HUGE hit this year.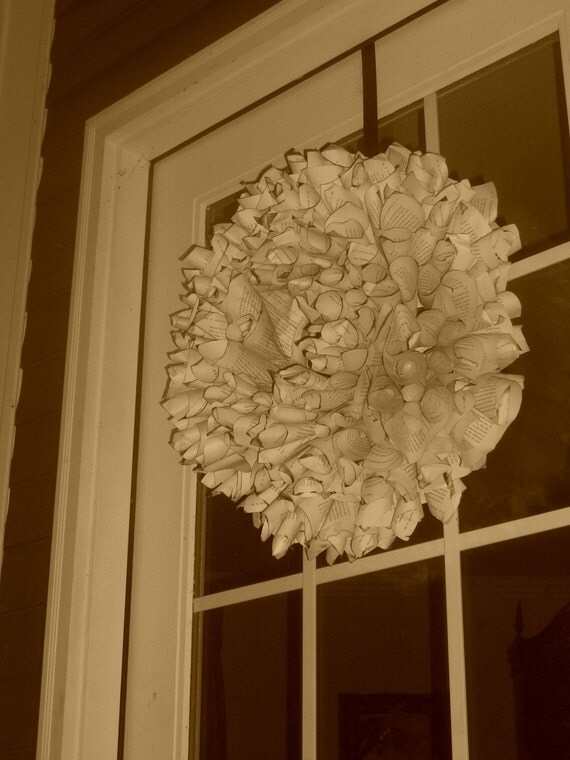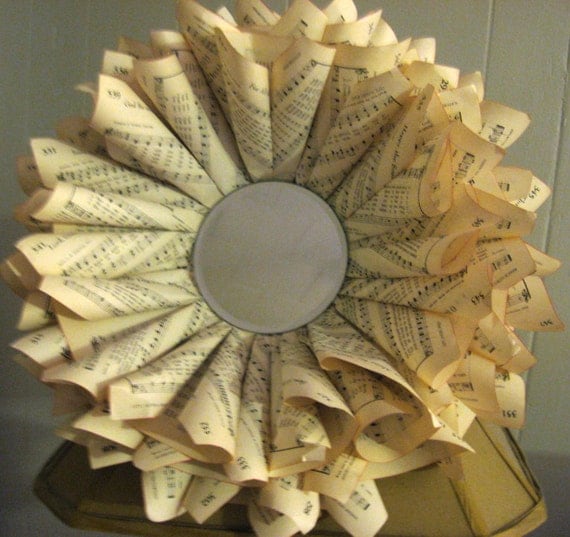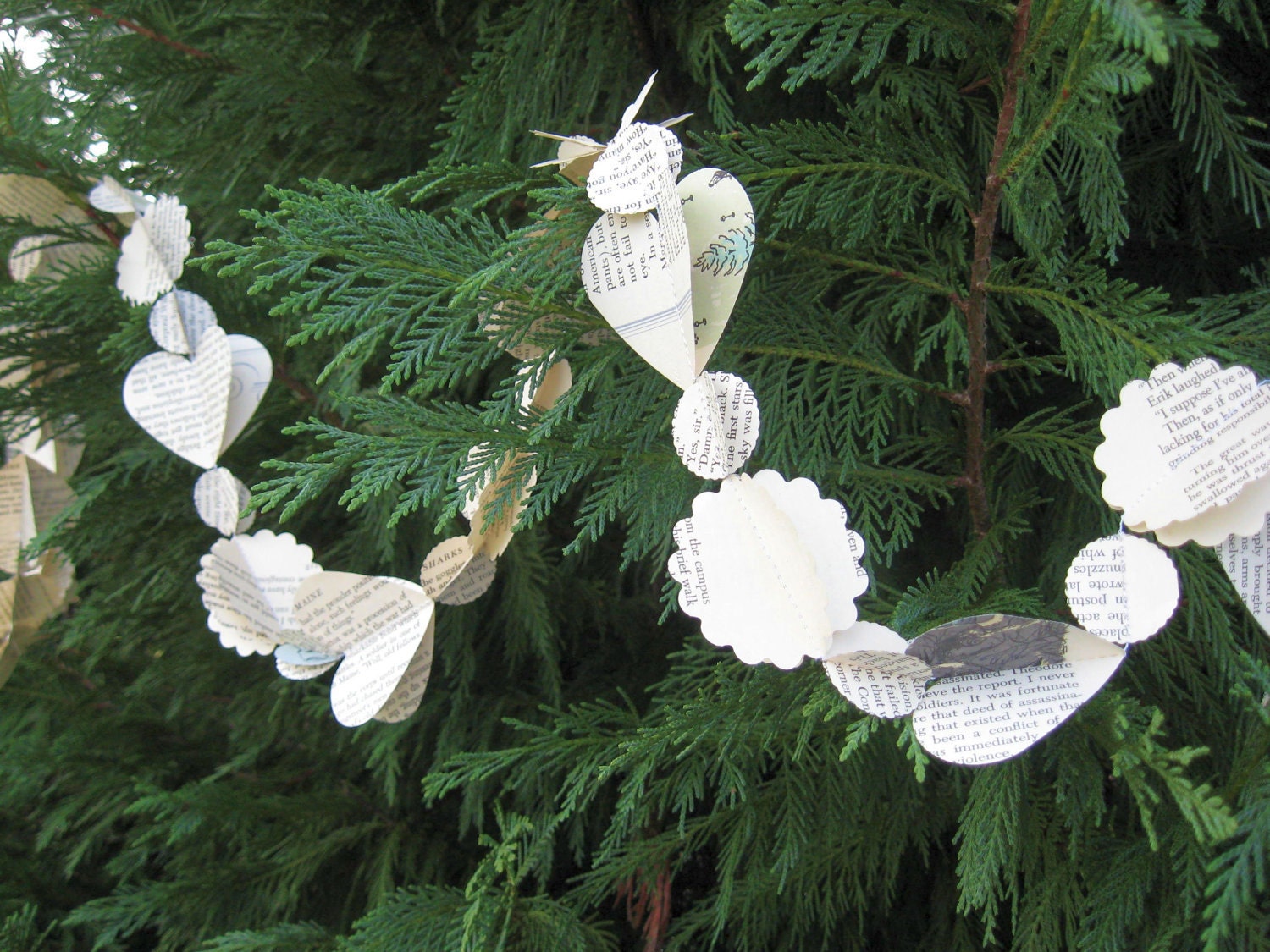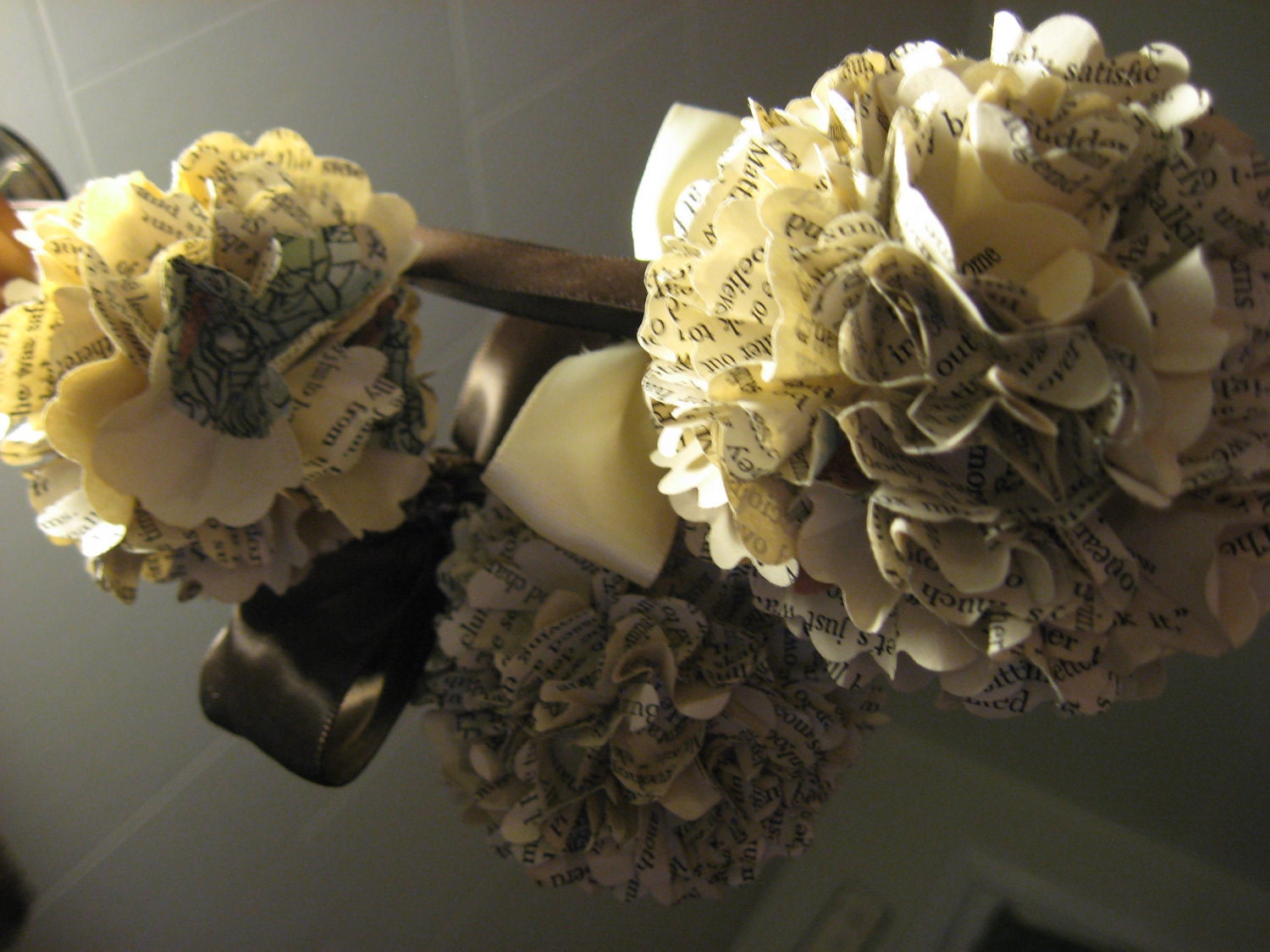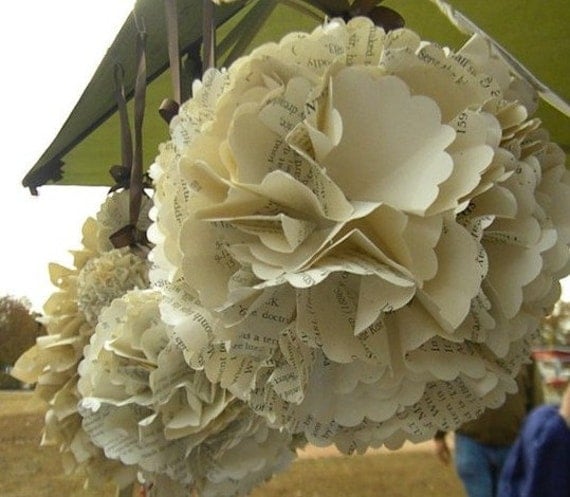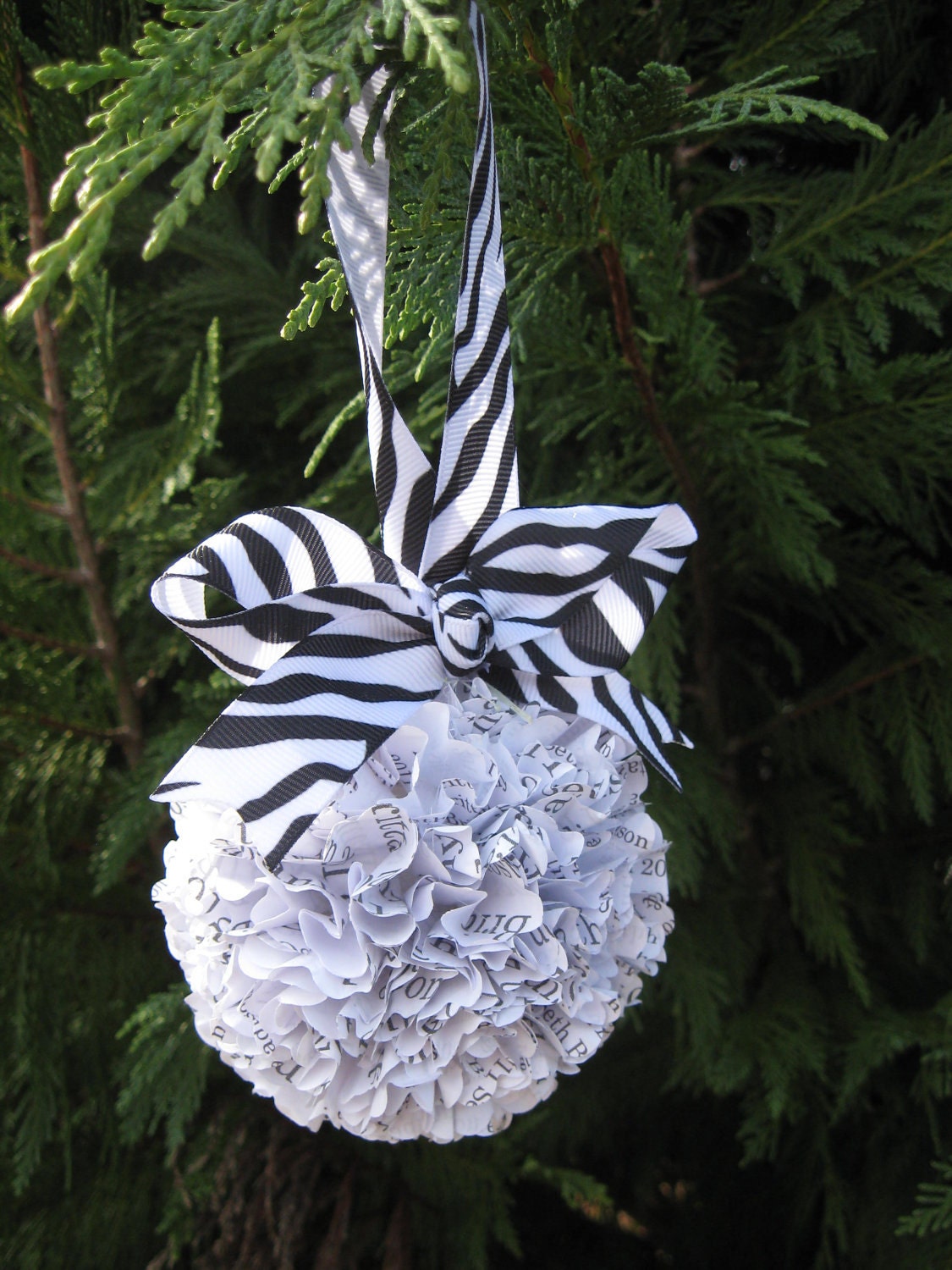 And.. Exciting news... Theses little beauties below will be featured on next years Christmas episode of Extreme Home Makeover! How Exciting!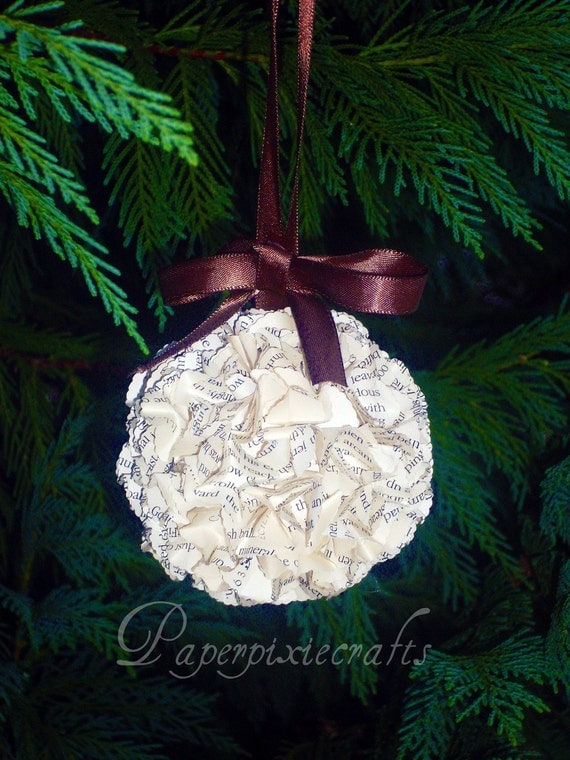 In other news... There have been some major changes with Paper Pixie Crafts lately. I have partnered up with a dear friend of mine who's a work at home mom and has been helping me though the rush of craft show season. We work together so well and have created some pretty awesome stuff together. Since I have this new found support, I have decided to finally take the next step with my Etsy shop. For months I've been pondering the idea that I need to have a focus on only paper items in my shop. I craft so many other fun things though, I knew I wanted to still offer them to the Etsy community, so together, my new partner and I opened a brand new Etsy shop called Emmescloset.etsy.com.
At Emmes Closet you can find all our other creations that aren't paper craft related. There's lots of cute stuff. You should check it out: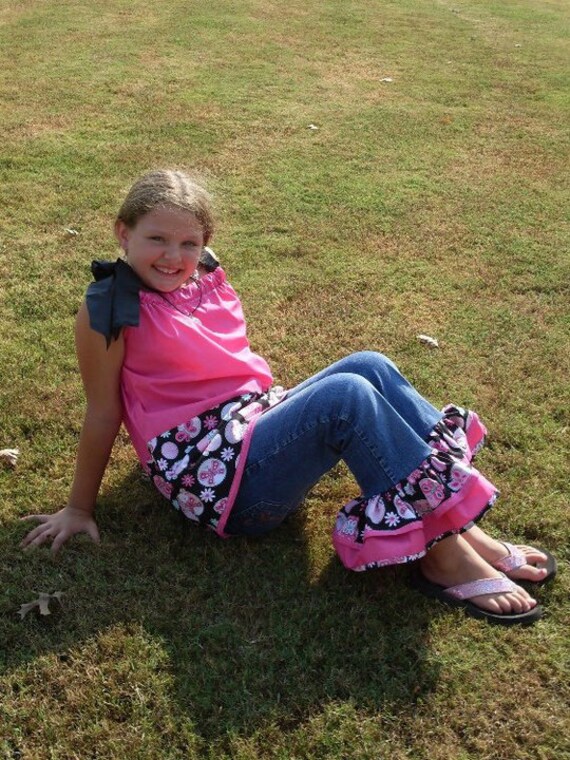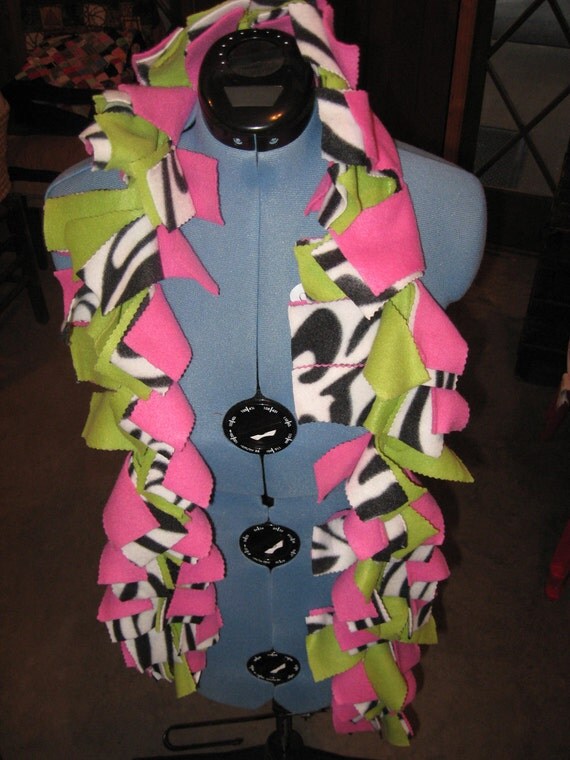 fun fleece scarves & boutique clothing.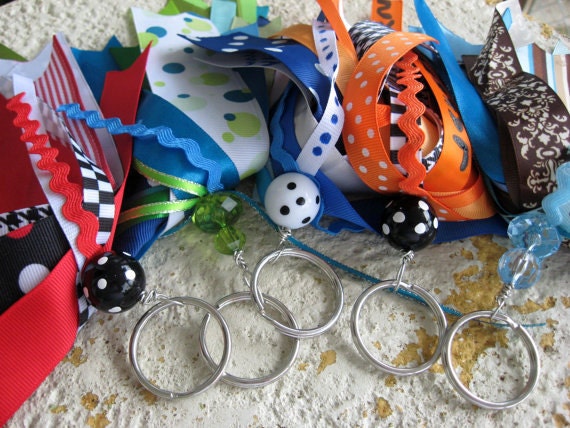 fun ribbon tassel keychains. These were our biggest seller at Craft shows this fall. We offer them in the colors schemes of your choice. Everyone HAD to have these to support their team this football season. It tickles me to see all the cute little girls bouncing down the school line with these on their bookbags, or to spot my work on a sassy mama's keys at the gym. I love seeing my work in public. I secretly smile, and say: "Yea, I made that!" lol
--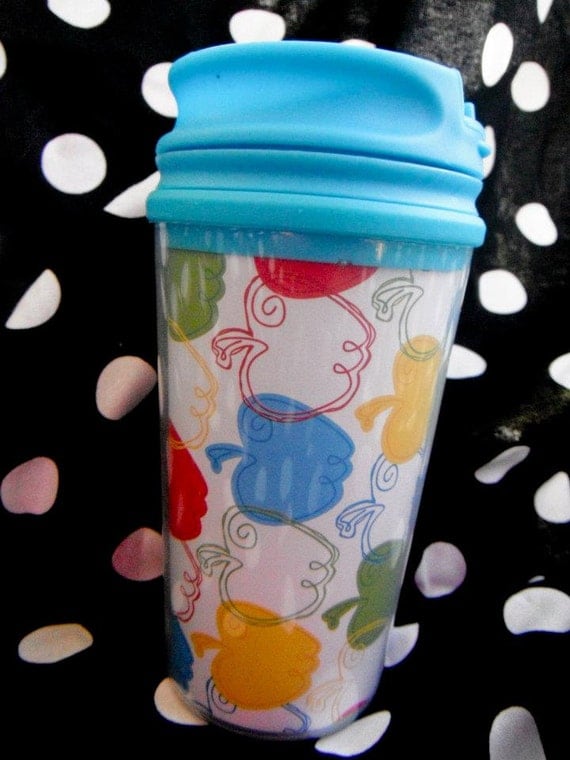 These are our new travel cups. Aren't they cute? I think this one would make an awesome teacher gift. (= Plus, I'm finally using my Cricut machine some. That's right... vinyl monograms for the mugs. Yay for monograms.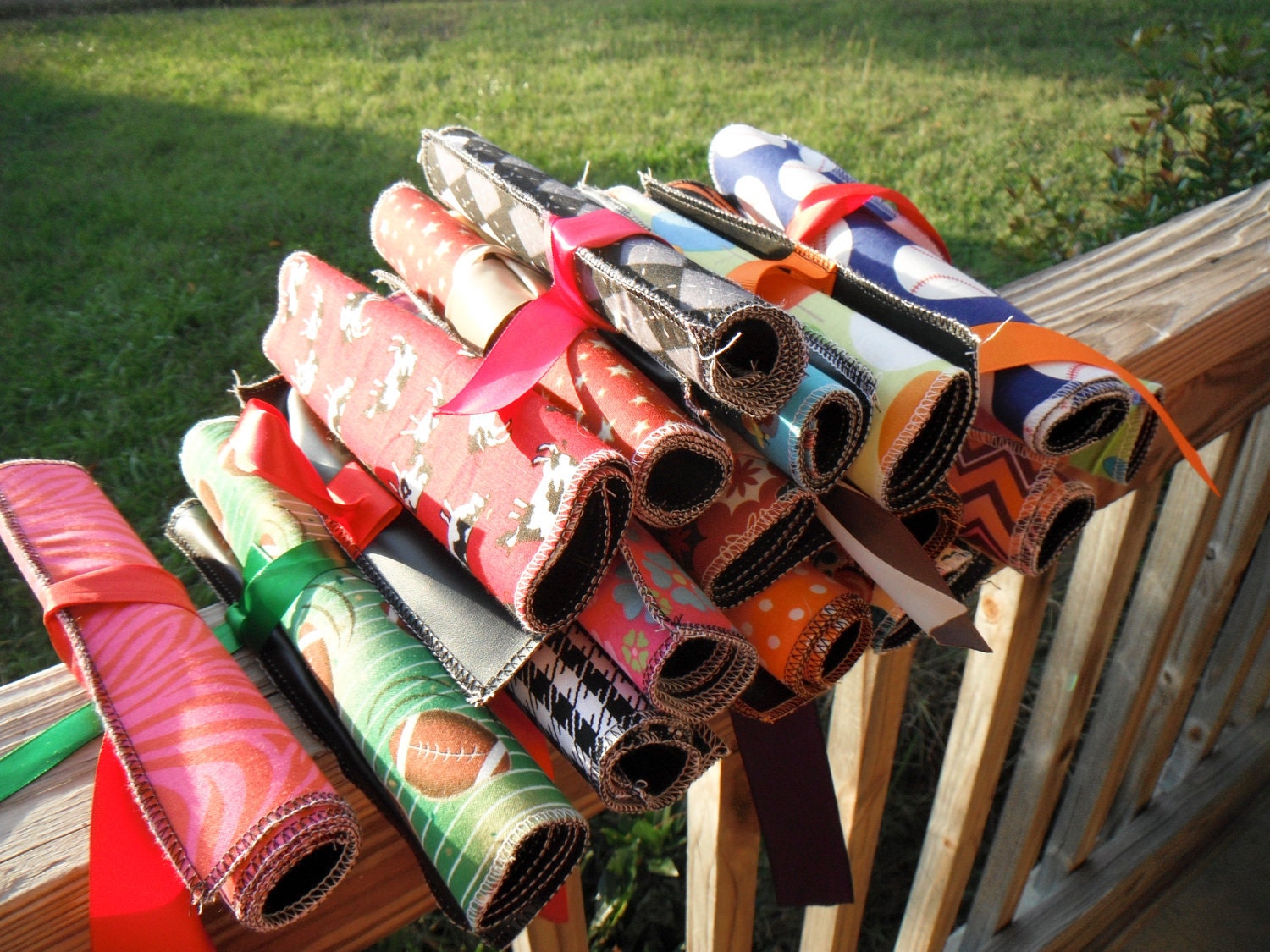 Chalkboard mats! These were another big craft show hit this year. Cute fabric on the outside, and a pretty ribbon tie with a loop for your chalk are just frills to the awesomeness that is chalk board cloth. I love the stuff. It's just like a REAL chalk board! These are sanity savers for Mom's with young children. Perfect for waiting rooms, the car, restaurants, and more! We've made tons of these for stocking stuffers this year. Our chalkboard fabric is in high demand right now, and we have a limited amount of the material, so if you want one for your little one... better claim it quick! Click
HERE
to see what we have premade and ready to ship.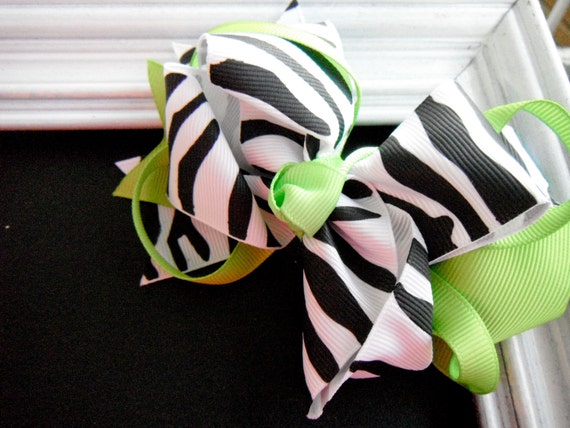 We have also moved our boutique hair bows to Emmes Closet. We have some CUTE new ones, so be sure to check though out while you are visiting. Also, don't forget that we always welcome custom order if you need special bow designs.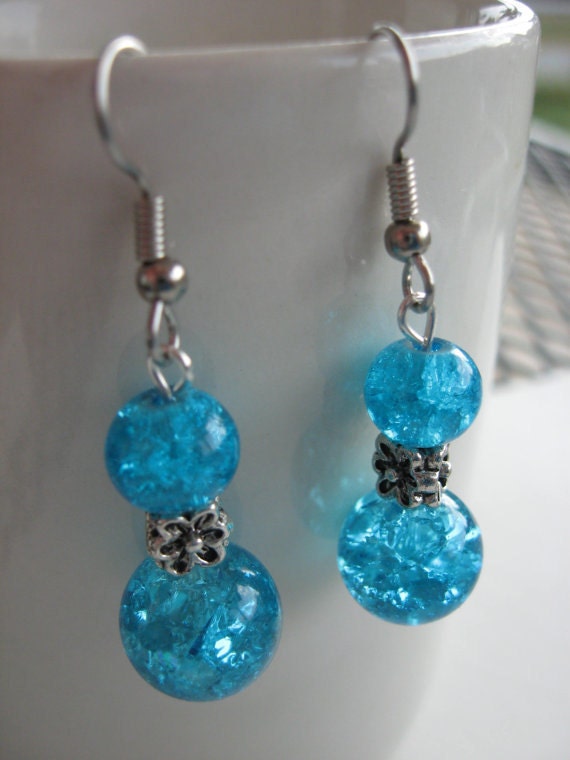 If you are looking for jewelry, we've got that too! All of my handmade earrings are only $5! Can't beat it. There are some real beauties listed light now, and again, I'll accept custom request. Head over and pick up that last minute gift for the ladies on your list.
-----
So.. That's the new Emmes Closet for you. We have tons of new ideas coming soon that we can't wait to share with you. Keep a check back often as we are always adding new stuff. For those of you who are Paper Pixie Crafts fans, never fear, Paper Pixie is hear to stay... we'll just focus on paper goods and seasonal things now. It's still the same ole me... you can just find me over at Emme's Closet now too.
Ready for more news? Yea, theres more. There have been some adjustments at our house and I finally have my craft room back! Thats right my little creative corner of the world. It's not exactly creative at this very moment... because it's trash with tons of supplies, but I'm working on organizing. Let me rephrase, I HAVE BEEN (since before Thanksgiving) working on organizing. I'm slowly but surely finding that I have WAY to many supplies. My hobbies have changed so much over the past few years that I now have supplies that I'll never use, or that I just have WAY to many of. I can't bring myself to trash ANYTHING EVER. (Call me a hoarder, I guess) My crafty partner and I joke that between the two of us we have enough supplies to open our own craft store. After pondering it for a few days we decide that we should destash and open a supply shop on Etsy. Ta DA....
Closet Crafters Supplies
was born. That's right, ANOTHER Etsy shop. But I think you'll love this one. We will be listing all our extra goodies at a fraction of the price. It's a great way to keep everyone crafting. It's a slow roll getting everything going, as you can tell I've been SWAMPED with work, but the destash shop is slowly filling up. AS of now, I've mainly been listing my jewelry making and bead stashes. Some of them were so popular that I had to reorder more just to fill supply orders! I know what your thinking... i'm supposed to be DESTASHING, but I just can't help passing on a great deal to a fellow crafter. ( = You aren't a jewelry maker? No worries, I'll be destashing fabric, scrapbook supplies, and other crafty supplies soon. Are you wondering just what you'll find at ClosetcraftersSup.etsy.com yet? head on over and check it out.
Writing this post has remined me of just how much work I should be doing right now. whew! I better get back to it.
Thanks for reading.